Sunday mornings:
LIFE Group 9:00-10:15 am
MS (6th-8th grades) in Room 204
HS (9th-12th grades) in Room 206


GROW

with us!
                                                  (Family worship service at 10:30 am)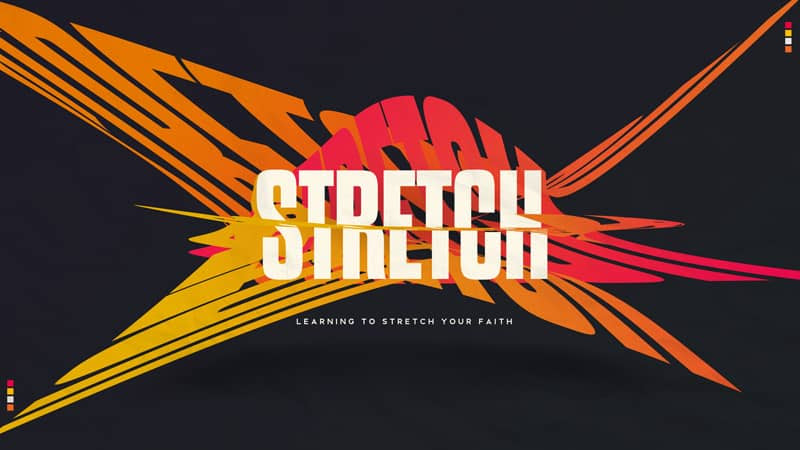 A 4-WEEK SERIES FROM ROMANS ON SPIRITUAL HABITS
If your faith were a muscle, how flexible would it be? Could it stretch to your knees? Your shins? Your toes? Or are you not sure you even have any faith to stretch in the first place? Just like your body, if you want a faith that is strong, growing, and capable of carrying you through difficult challenges, you're going to need to stretch it. It might be fun. It might be challenging. But it will definitely be worthwhile. In this series, we'll discover four ways we can stretch our faith from Paul, the author of the book of Romans and a man whose life was completely transformed by Jesus. Thanks to Paul's words, we know we can stretch our faith by making a commitment, by starting something new, and by letting something go. We can even stretch our faith when we feel like we've failed.
Youth Group meets Sundays from 4:30-6:30 pm for worship, the Word of God,
fun stuff, & projects with purpose– all with a focus on loving God and loving others.
Contact Patrick for more info @ psmith@highviewchurch.org
or check out our Instagram at agape_hvbc.

Here are a few things coming up in our ministry . . .
AGAPE SUNDAYS @ 9:00am and 4:30pm: INVITE YOUR FRIENDS!!!
Come on out for a great time of growing your faith.  Love God, love people
AGAPE MIDWEEK:  WEDNESDAYS 3:30-5:00PM
We are back September 1st!  Bring your friends for games, snacks, music, homework help… a little bit of everything and a time to decompress after a day of school.
FELLOWSHIP OF CHRISTIAN ATHLETES (FCA)
FCA huddles are happening now for several different sports!  Contact Patrick for more information.
Our primary goal is for HVBC students to know and experience God!
We desire for every student to develop a personal relationship with Jesus,
understand their value and worth through Him,
and then share His love with their friends, community, and world.