SUNDAY MORNINGS


@ 9:00am
* Nursery/Preschool (ages 0 to 4) 
* Kindergarten (age 5) through 5th grade 
GROW with us!
 (Family Worship Service at 10:30am)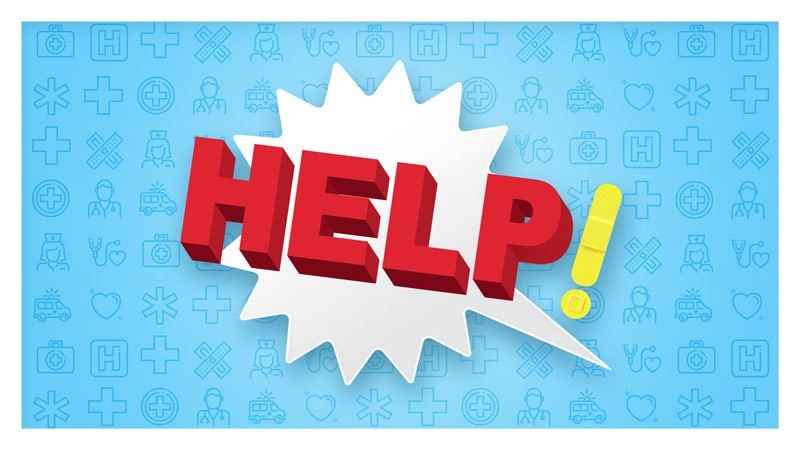 HELP!: A 4-WEEK SERIES FROM EXODUS ON MOSES
An important part of childhood is learning which grown-ups you can trust. The very first phone number most kids tend to learn is an emergency number because it's important to know who to call when we need help! In this series, we'll help kids see that they can always call on God for the things they need. As kids hear the story of Israel escaping slavery in Egypt (and what happened afterward), they'll discover that God helps us when we're helpless, helps us in our weakness, helps us when we're in trouble, and will even help us help others. God is the help we need — always!
DOWNLOAD THE PRESCHOOL PARENT GUIDE
DOWNLOAD THE ELEMENTARY PARENT GUIDE

It's not always easy to know how to help kids spend time with God on their own, in an age-appropriate way, but here are a few ideas: make sure they have a Bible in a translation they can understand, teach them a simple way to pray, play kid-friendly worship songs at home, and help kids memorize Scripture.
THURSDAYS IN OCTOBER!!
CLICK

HERE

TO SIGN-UP
Thursday evenings from 5:30p to 7:00PM
Dinner starts at 5:30p * Groups start at 6:00p
Groups ARE ALSO GOING ON FOR ALL AGES,
so bring the whole family!