SUNDAY MORNINGS


@ 9:00am
* Nursery/Preschool (ages 0 to 4) 
* Kindergarten (age 5) through 5th grade 
GROW with us!
 (Family Worship Service at 10:30am)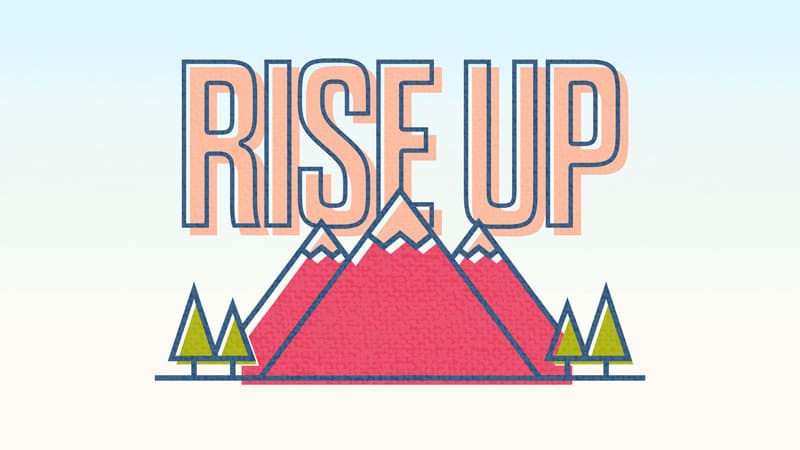 Grab your hiking boots and pitch a tent. It's time to summit through the story of Jesus—who rose from death and gave us everything we need for our journey. In this series, we're learning about how the miracle of Jesus' resurrection strengthens us and changes our relationships in the best way. Everyone will have a chance to put these ideas in their backpack to carry with them always: Jesus overcame death. Jesus connects us to each other. Jesus gives encouragement. We are stronger with Jesus.

If you declare with your mouth, "Jesus is Lord," and believe in your heart that God raised him from the dead, you will be saved.
IN CASE YOU MISSED IT, check out the last unit's lesson videos…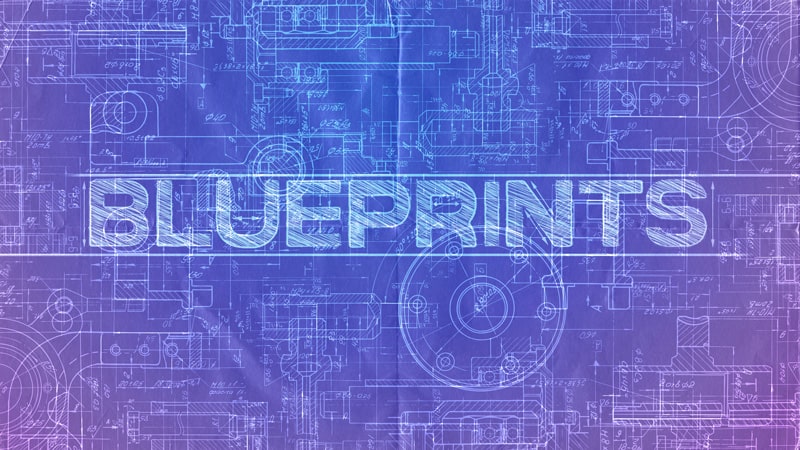 MIDWEEK L.I.G.H.T.
Thursday evenings from 5:30p to 7:15p
Dinner starts at 5:30p * Groups start at 6:00p

Groups will also be going on for adults, so bring the whole family!