Sunday mornings:
LIFE Group 9:00-10:15 am
MS (6th-8th grades) in Room 204
HS (9th-12th grades) in Room 206


GROW

with us!
                                                  (Family worship service at 10:30 am)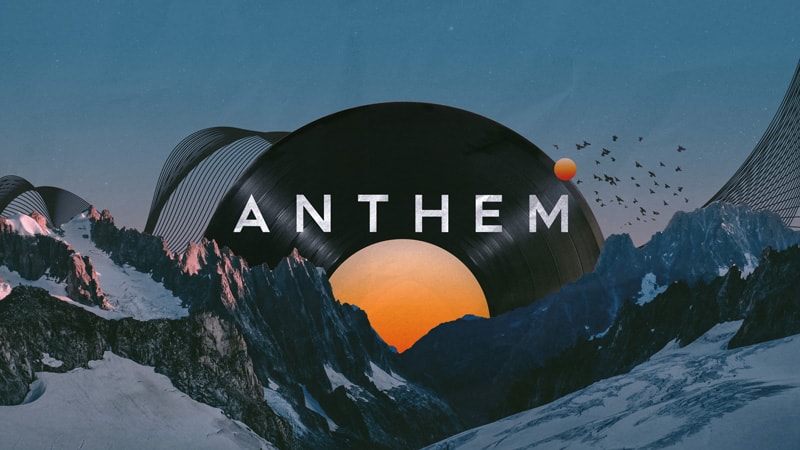 A 4-WEEK SERIES ON WORSHIP
When you hear the word "worship," you might think of a church building, a choir, your favorite worship song, or maybe a special tradition. Worship takes a lot of forms, but sometimes we make the mistake of thinking worship is something it's not — or, at least, something much smaller than what it really is. You can worship through song and meaningful traditions, but when's the last time you worshiped by going outside? Or cleaning up your neighborhood? Or making a friend? Or telling God you're angry? In this 4-week series, we'll explore the book of Psalms (worship songs to God) as we discover that worship might be bigger than we ever imagined. Maybe worship isn't just an anthem we sing, but an anthem we live, by worshiping with all of creation, worshiping to remember what God has done, worshiping even when it's difficult, and worshiping together because we're God's family.


Have you checked out the free BIBLE APP by YouVersion? It's free and packed with Bible reading plans! This week, consider starting a new reading plan as a family.
Youth Group meets Sundays from 4:30-6:30 pm for worship, the Word of God,
fun stuff, & projects with purpose– all with a focus on loving God and loving others.
Contact Patrick for more info @ psmith@highviewchurch.org
or check out our Instagram at agape_hvbc.

Here are a few things coming up in our ministry . . .
AGAPE SUNDAYS @ 4:30pm: INVITE YOUR FRIENDS!!!
Youth band meets at 4:00pm for rehearsal. 
AGAPE MIDWEEK:  RETURNS THIS SEPTEMBER! 
Look for info on special get-togethers throughout the summer! 
FELLOWSHIP OF CHRISTIAN ATHLETES (FCA)
If you'll be on a team this fall and would like to know more about starting an FCA huddle, contact Patrick for more information.
Our main goal is for HVBC students to know and experience God!
We desire for every student to develop a personal relationship with Jesus,
understand their value and worth through Him,
and then share His love with their friends, community, and world.