REGISTER NOW BY CLICKING THE IMAGE BELOW!!!






SUNDAY MORNINGS


@ 9:00am
* Nursery/Preschool (ages 0 to 4) 
* Kindergarten (age 5) through 5th grade 
GROW with us!
 (Family Worship Service at 10:30am)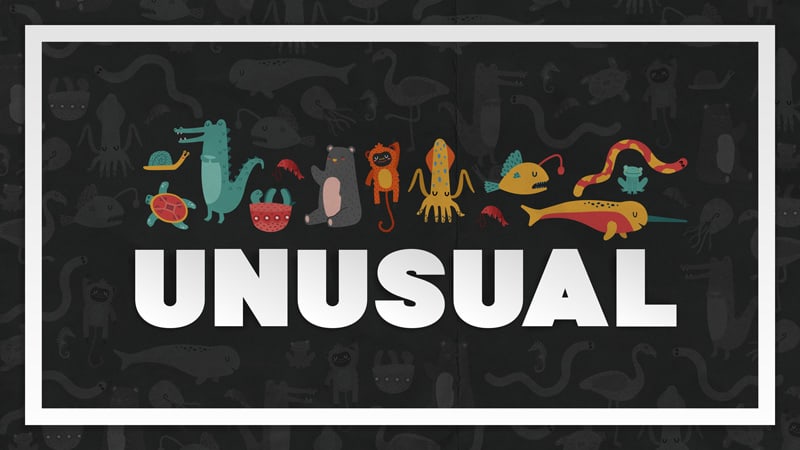 UNUSUAL: A 4-WEEK SERIES ON DAVID
SERIES OVERVIEW:
What is a narwhal exactly? Have you ever spotted a sasquatch in the wild? Can you catch a centaur? Unusual animals are interesting and unique, just like King David's story. It was unusual for David to become a king, and he didn't always get things right, but his story teaches us that, God uses unlikely people, and gives unexplainable joy. Kids will use their imaginations to get to know an unchangeable God who does unexpected things.
DOWNLOAD THE PRESCHOOL PARENT GUIDE
DOWNLOAD THE ELEMENTARY PARENT GUIDE

Finding time to pray consistently is a challenge for kids — for adults, too! Here's an easy way to think about it: use these three very familiar words — "please," "thanks," and "sorry" — and say them to God. Say "please" when you need help. Say "thanks" when you're grateful to or in awe of God. Say "sorry" when you've blown it. And teach your kids to do the same! 
STARTS UP AGAIN IN OCTOBER!!
Thursday evenings from 5:30p to 7:15p
Dinner starts at 5:30p * Groups start at 6:00p
Groups will also be going on for adults, so bring the whole family!